MiPractice Suite
If your practice is new or mature, MiPractice will provide you the management guidance and the staff training you need to get your practice growing to the next level. There is nothing like it!
---
Practice Analytics
An advanced and unique module that analyses patient satisfaction, production benchmarks, and then advises you of the changes required to increase practice performance. It also advises on training modules from its online catalogue that you or your staff should complete so as to increase practice KPI's.
Patient Surveys
The MiSurvey system is so intelligent that it recommends the marketing you need and improvements required in your practice! Not only that, it also gets happy patients to refer family and friends and encourages positive google or yelp reviews at the same time!
If you think that's impressive, it can go one step further. It can benchmark your practice results against the national average indicating the normal service standards. That's really advanced software! If that is not impressive enough, it can be installed on the practice iPad, and also be sent to your patients via an SMS or email.
SMS Phone Leads
Don't lose phone enquiries, convert them into patients with our unique system. You can send an SMS and/or email video information pack, which explains the services you provide at your practice while capturing details of the caller allowing you to follow-up effectively.
Website Smile Camera
MiCamera allows you to capture prospective patient smiles while on the phone so as to enhance conversion into appointments. It can also be added as a plugin on your current website to capture prospective patients for an online assessment. The MiSmile web browser version can be incorporated into your social media campaigns so as to capture prospective patients with contact details!
Clinical Academy
MiAcademy will provide your staff with marketing, customer service and high-end clinical training that will take your team to the next level. Our online video sessions are of premium quality and also powered by Dental ED, the most reputable education provider in dentistry.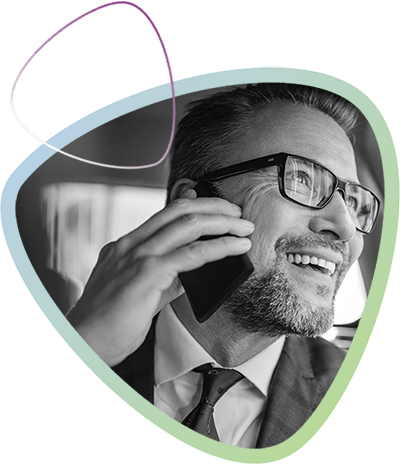 Naturing Campaigns
Our unique campaign system is easy to use, yet very powerful. You can schedule campaigns to nurture prospective patients or educate current ones on the services you provide. Campaigns that will eventually get patients to book an appointment or refer family and friends. There is nothing like it on the market!
Online Bookings
Don't pay other services for bookings. Use our new and unique MiBookings plugin and add it to your current website so patients can request a practice appointment that you can control!
Digital Treatment Planner
Send customised Treatment Plans with an educational video and patient treatment animation along with your payment plan via SMS or email. Simple yet powerful imagery for effective conversion!
Website WebLeads
Don't lose your website traffic, convert them into patients with our unique website lead capture plugin. Patients can request an sms video information pack which explains the services you provide at your practice while at the same time capturing details of the prospective patient allowing you to follow-up more effectively.
Payment Video Consults
Keep providing your services from home! Send an SMS invitation to your patient to join a live consultation easily. Easily deployed and connected through video, audio and chat.